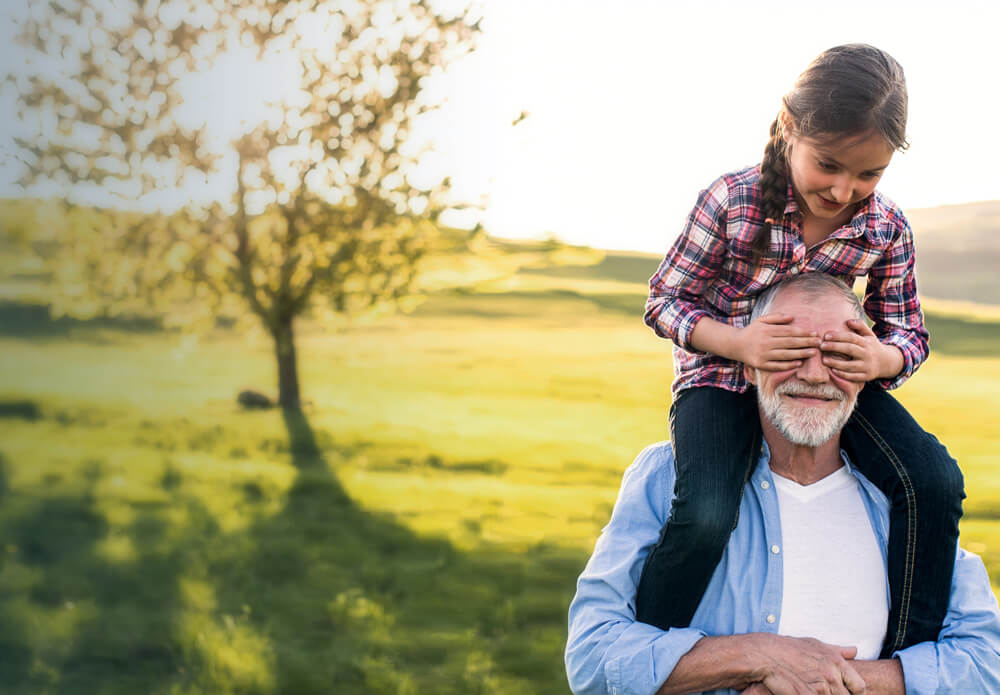 Introducing the Mach I Pro Wireless
Bluetooth connectivity to your iPhone or Android Phone
Compare with prescription hearing aids costing $4,000 and more!
Now just $849.99 a pair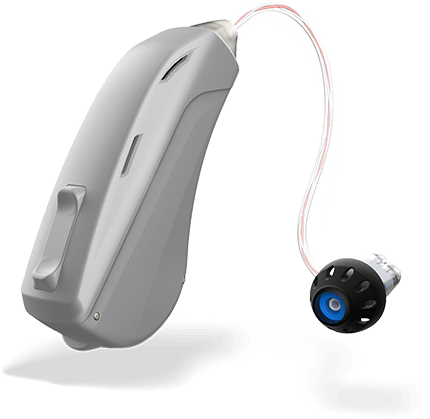 DESIGNED, AND SERVICED RIGHT HERE IN THE USA
5 Reasons to Buy Sonify Hearing
From our engineers directly to your ears
We design, manufacture, market, and service our own products. That means we control our quality throughout your entire experience.
Hassle Free
No multiple trips to the clinic, no waiting and no pressure sales tactics. Try us out in the privacy of your own home. We have telephone support as well as training videos.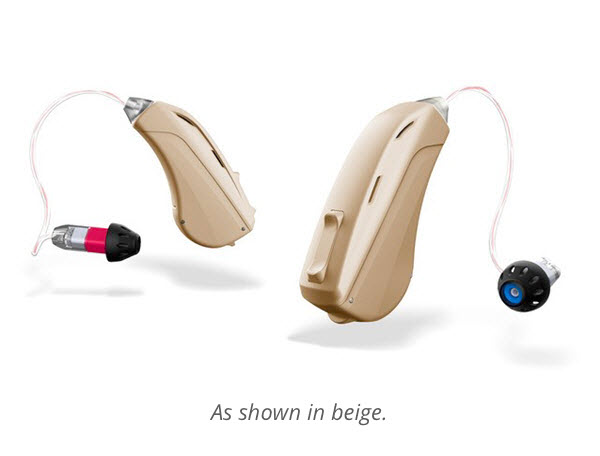 They are designed to work right out of the box!
Everything you need to get started will be in your package delivered to your home.
Common sense economics
You shouldn't have to spend thousands of dollars to buy great hearing aids. Nor should you sacrifice quality for price.
We are the experts working with mild to moderate hearing loss.
We have decades of experience designing hearing aids that cost thousands of dollars. We know it is not just about high-quality amplification. It is about all-day comfort, ease of use and a natural sound experience. In other words, you just want to wear them and forget you even have them on.
"I can hear very well with these hearing aids. They are easy to use. They DO work right out of the box just like they said they would. I love the price. I am hearing so much better."
E. Krause

My husband would not go to a hearing provider. I heard about SonifyHearing, they promised their instruments would work right out of the box and THEY DID! He is more engaged in life and can hear everything I say. No one knows he is even wearing the instruments, from behind they look like they are part of his eye glasses and he loves that no one notices.
Barbara

I loved the ease of use right out of the box. The instruments have great sound quality, I can tell I am missing so much when I do not have them on. Their customer service is incredible, they answered all my questions with a smile in their voice.
Elaine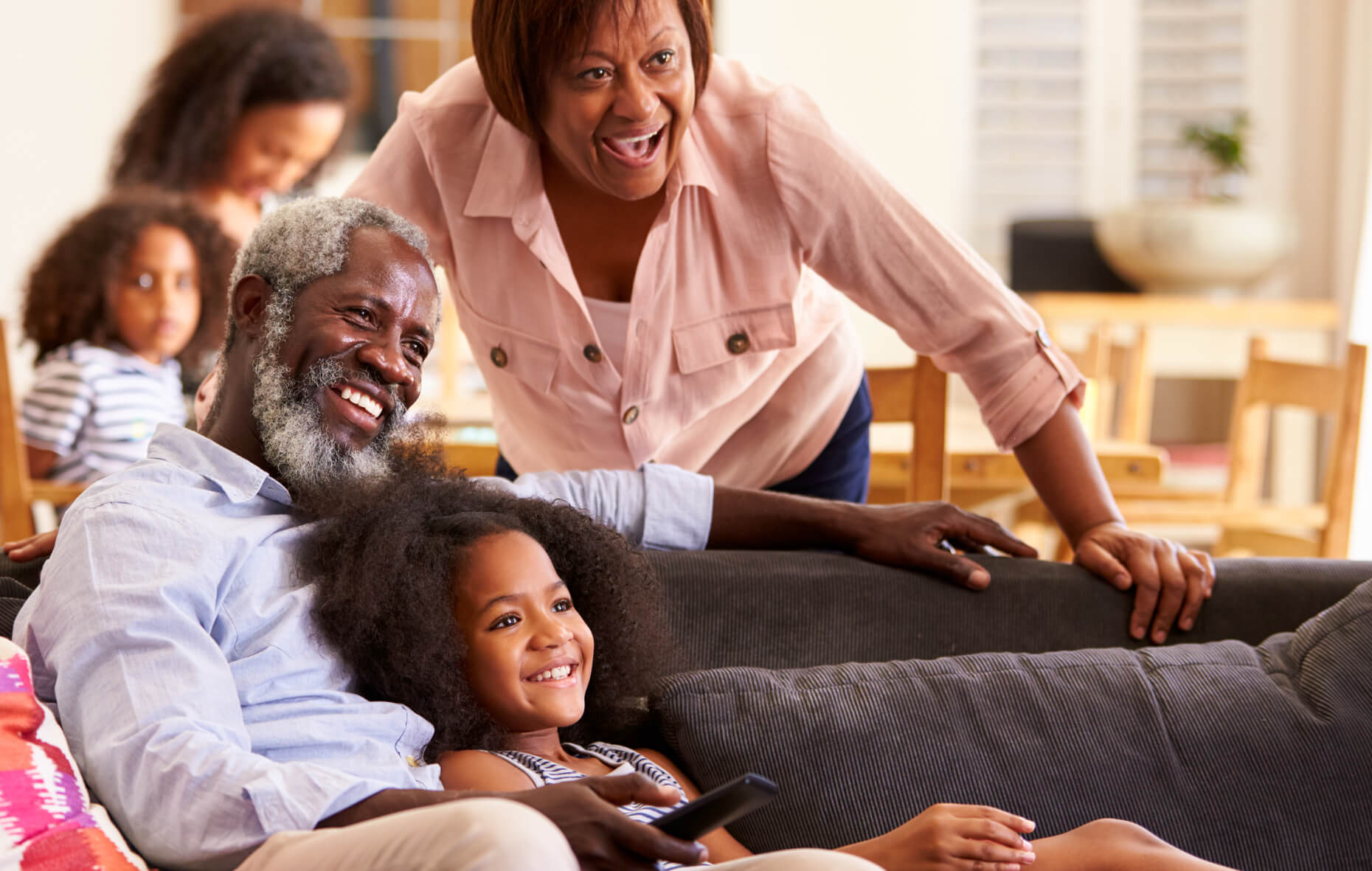 We Believe Hearing Is Essential To Life
That belief guides us through everything we do.
Doing things right is just how we do things.
We're proudly Minnesotan. So we're committed to keeping our employees, our FDA-registered manufacturing facility and our customer service professionals right here in the Midwest. From our hearing aids to our customer support, we're forever innovating and working to transform the way the hearing industry is done.