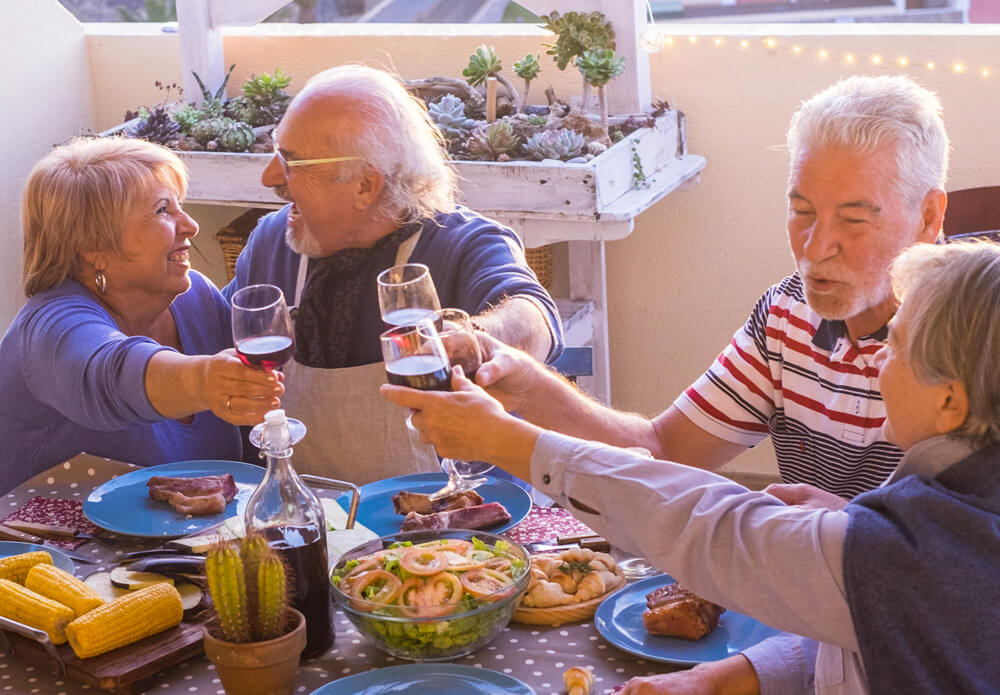 "Sonify has been a pleasure to work with."
"The aids are working great and I have given a copy of your info to my son. I spent 37 years with Medtronic, from 1970 to retirement so I appreciate the challenges of the medical device industry and the satisfaction and "emotional income" of improving patient's lives. Sonify has improved mine… and at a very affordable price." – Michael T
An Affordable Elite Hearing Experience
Superior Sound Quality
Hear better in quiet and noise with our state-of-the-art hardware and acoustic processing.
Easy to Use
Complexity made simple with our pre-programming and automatic processing.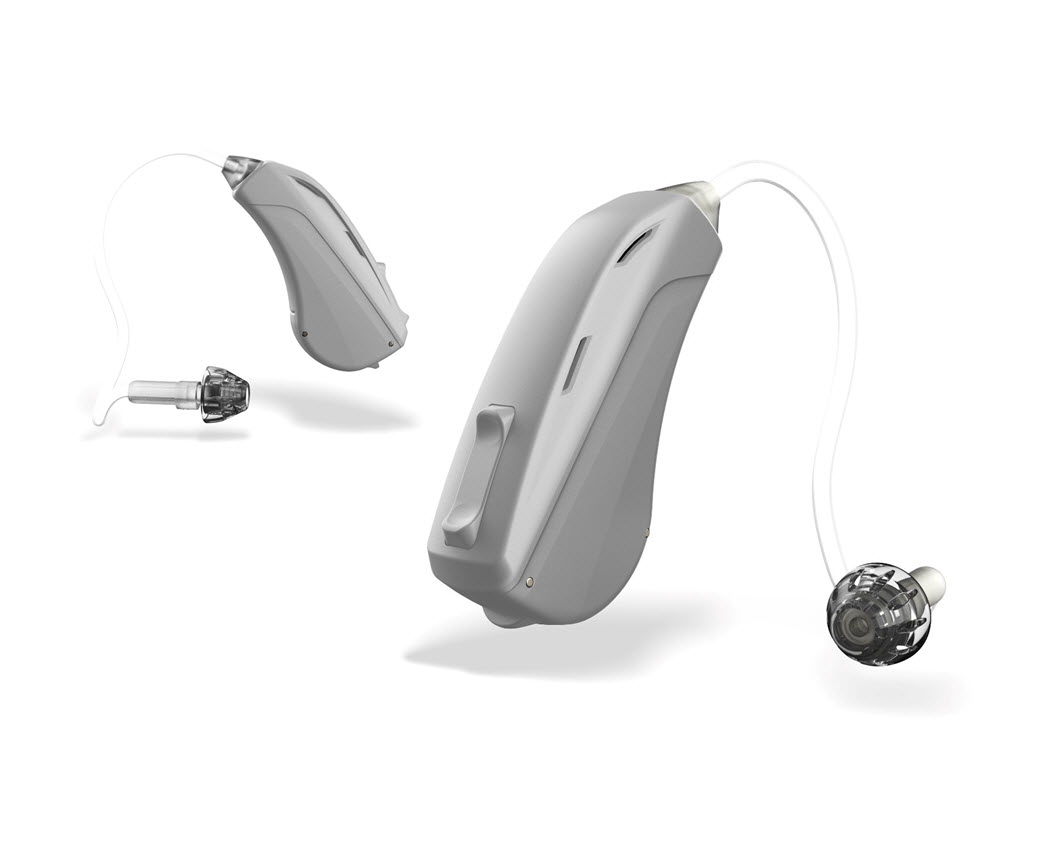 All Day Comfort
Forget you are wearing hearing aids with our discrete and proprietary tube and eartip designs.
Built to Last
Durability you can count on from our technology and decades of experience.
"I can hear very well with these hearing aids. They are easy to use. They DO work right out of the box just like they said they would. I love the price. I am hearing so much better."
E. Krause

My husband would not go to a hearing provider. I heard about SonifyHearing, they promised their instruments would work right out of the box and THEY DID! He is more engaged in life and can hear everything I say. No one knows he is even wearing the instruments, from behind they look like they are part of his eye glasses and he loves that no one notices.
Barbara

I loved the ease of use right out of the box. The instruments have great sound quality, I can tell I am missing so much when I do not have them on. Their customer service is incredible, they answered all my questions with a smile in their voice.
Elaine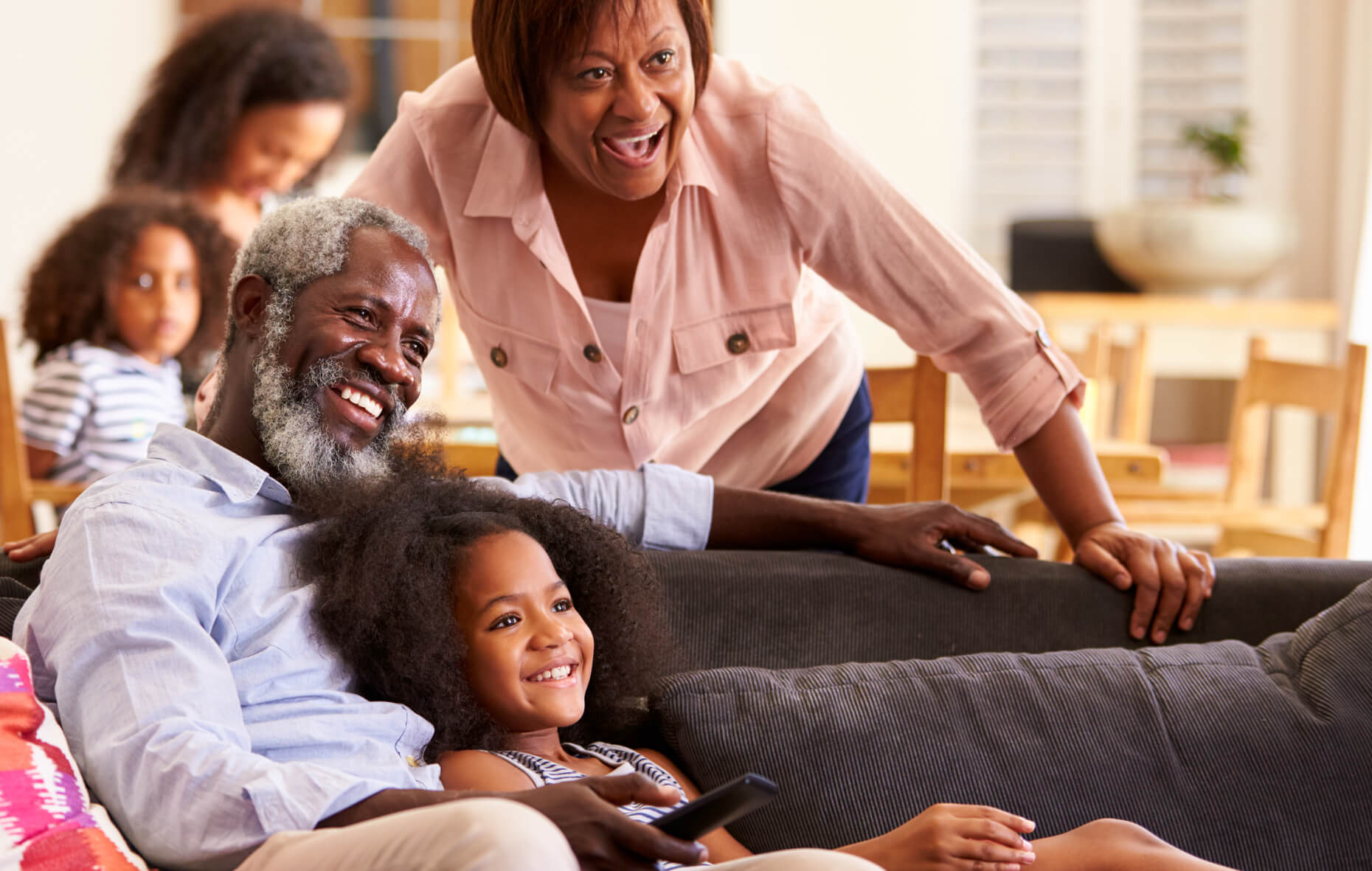 We Believe Hearing Is Essential To Life
That belief guides us through everything we do.
Doing things right is just how we do things.
We're proudly Minnesotan. So we're committed to keeping our employees, our FDA-registered manufacturing facility and our customer service professionals right here in the Midwest. From our hearing aids to our customer support, we're forever innovating and working to transform the way the hearing industry is done.